Time for a new idea for your drive-by birthday parade for your kids. Here I bring you some Dino Drive-By Birthday Parade Ideas. Keep the fun and keep them safe during these weird times. Let the Dino Roar in the street and your guest yell and wave to the birthday boy. 25 Dinosaur ideas for your Dino Birthday party in the birthday parade style. Tell your guest to thank you for driving by and give the birthday boy a great time.
Get into the Dino Drive-By Birthday Parade, do not get extinct!
Special dates are to celebrate them, to receive congratulations from friends, to see happy faces. However, right now we can't get together like before, but the fun shouldn't stop.
Even the dinosaurs have gathered as a family for a fun celebration, we cannot be left behind. We can express all the joy of a celebration, see the people we love and share a special moment, here I explain how to do it.
Steps to trow a Drive-By Party:
Get ready to celebrate your birthday in a different way this year, nothing will stop this Dinosaur birthday
1. Send a Dino-invite to your guests!
A great way to invite your guests and to save money send them as an e-vite by emailing or texting your guests or by printing the files yourself. Send this beautiful dinosaur invitation to your guest indicating the time when they should come to greet you, you can print or just send using a Message, WhatsApp, or Email.
2. Create some favor bags for your friends.
Time to pack creatively your party favors or gifts using a Dinosaur printable gift tag. Use a cute ribbon to tie them up.
4. Decor your house for a lot of fun
Get ready to see a parade of people who love you very much pass by. Get some green and orange dino decorations in your house to get the mood for the parade. Join the celebration of our dinosaurs, do not miss this special date, take the opportunity to see your loved ones while they can take a break from their stay indoors, this party is the best time for them to go up to their cars and come to give you a wonderful surprise from a safe distance.
5. Get Ready for the Parade!
Dinosaur Drive-by Birthday Parade Collection
Remember, our dinosaurs give you the perfect example to celebrate safely, order the Dino invitation, and enjoy a special date for sure while living a wonderful moment with your loved ones. And you, are you going to celebrate with our dinosaurs, or are you going to become extinct?
25 Dino Drive-By Birthday Parade Ideas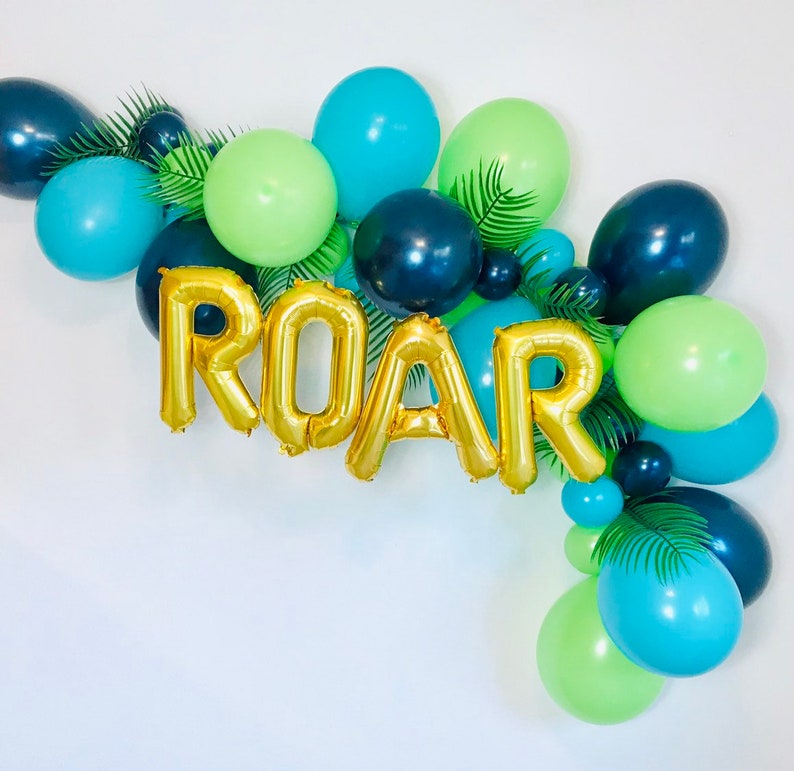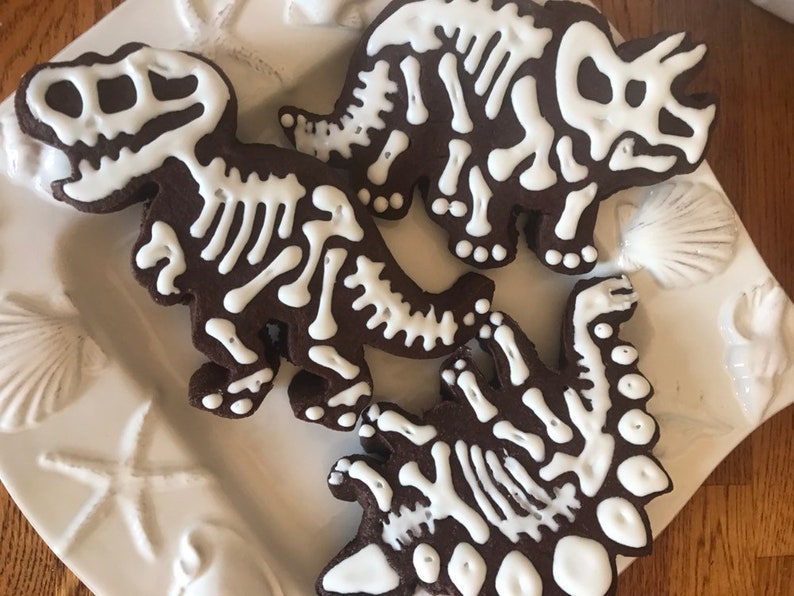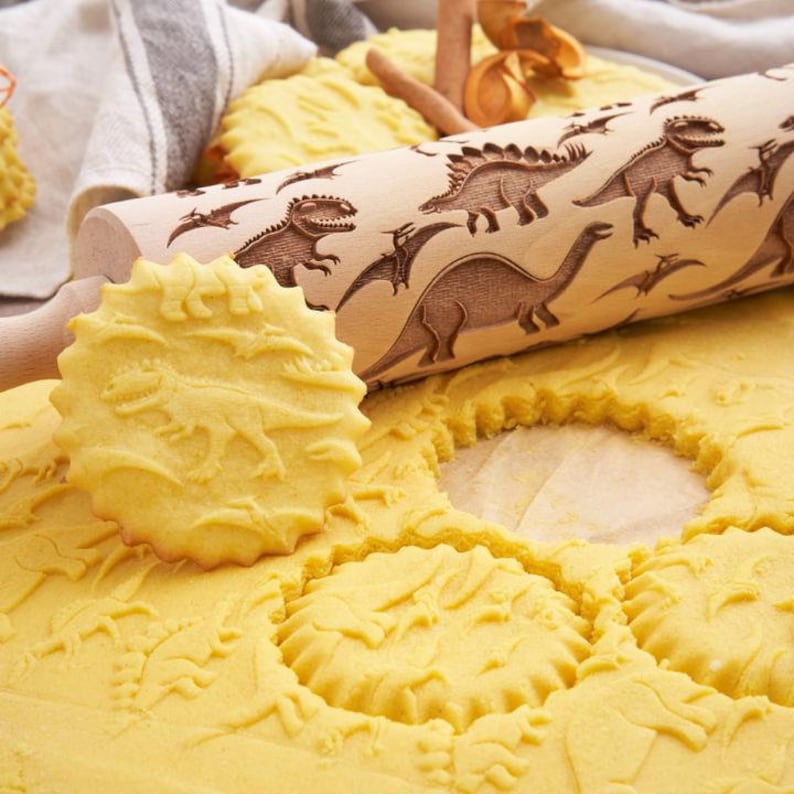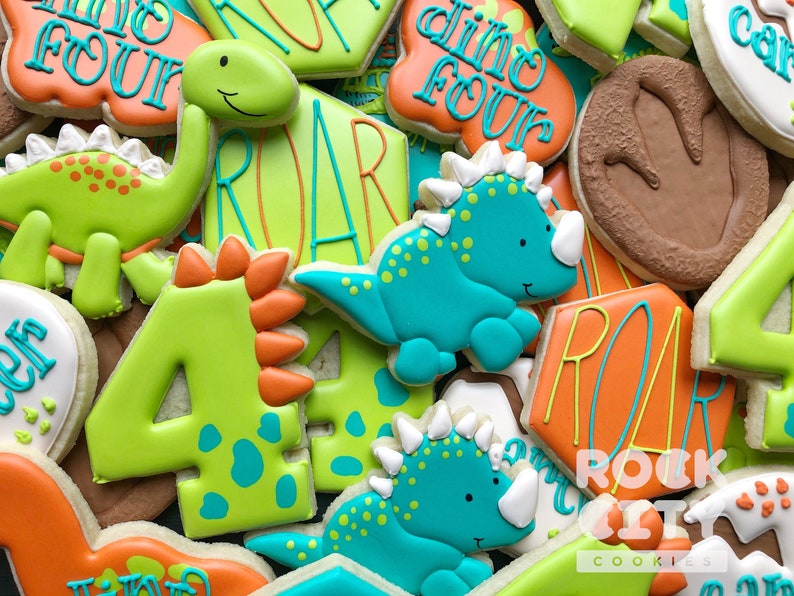 Save money and time using Printables, just print and go!