14 Yellow Elephant Baby Shower Ideas
A charming gender-neutral baby shower filled with fresh yellows, grey and white striped accents and adorable elephant details.
Planning a baby shower doesn't have to be expensive or complicated. I just launched the Elephant Yellow and Grey Baby Shower Collection it is a very stylish collection with everything you need to plan the perfect baby shower! Get crafty DIY your best friend's baby shower, she will be so happy and you will shine during the event.
14 YELLOW ELEPHANT BABY SHOWER AND NURSERY IDEAS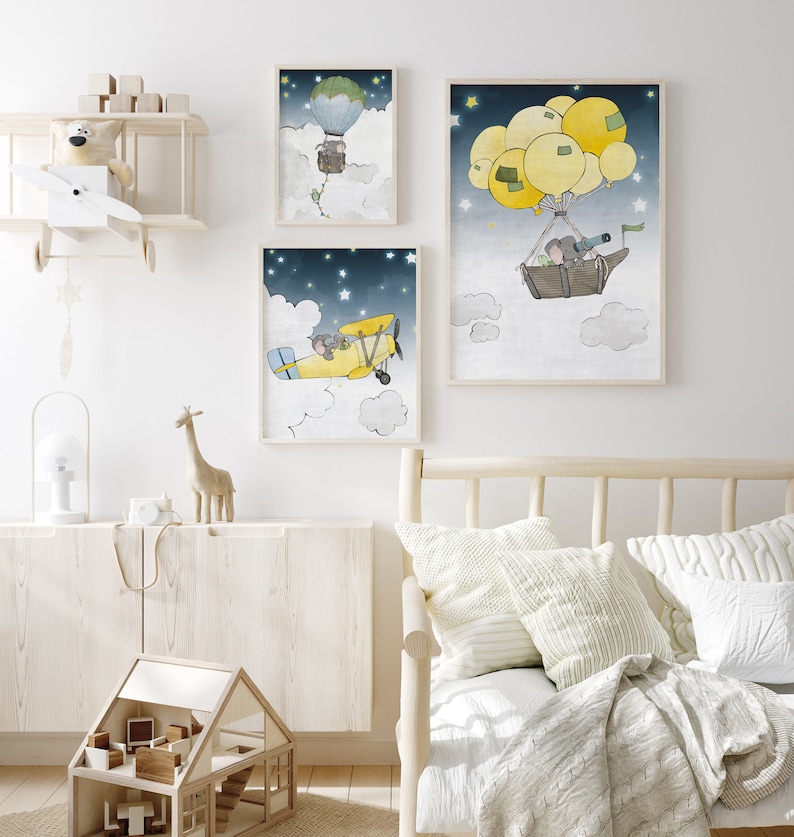 You can order some of the items to create your own Yellow Elephant Baby Shower at Home. Check the items below:
There is a baby on the way !, This is a great joy, but also comes the concern of planning the baby shower and to help you with that here you have 3 tips on how to make it easier, faster and fun:
You can save time and money if you use invitations and printable decoration, you can even personalize it and give your personal touch to the party.
Sure you know that pink or blue elephants inspire tenderness and are the fashion trend in children's decor, use them without hesitation and never forget your celebration.
Look for pieces of decoration that combine with your invitations, print them in your own home and give the special touch on the table, the walls or wherever you want.
YELLOW AND GRAY ELEPHANT BABY SHOWER IDEAS
CREATE YOUR OWN BABY SHOWER PARTY DECOR
This yellow and gray elephant baby shower collection is the perfect party for a neutral baby shower, if you do not want to reveal the baby gender or you just love yellow this is a great and sweet collection for you.
Save money
Print at home
DIY
YELLOW AND GRAY ELEPHANT BABY SHOWER COLLECTION