+12 Spider-man Party Ideas Mom's little hero has grown another year and it's just the chance to have a wonderful party with a theme that kids adore, the amazing Spider-man. Prepare the mothers throw nets and spider sense so that all the guests have incredible moments and organize an unforgettable children's party.
Spider-man Party Ideas
With these tips you will make your Spider-Man party a success:
· Every party starts with the expectation that brings a good invitation, do not miss the opportunity to excite children with a good design of the friendly neighbor spider-man.
· You can apply details of Spider-man in almost any element of the party, for that you can support you in printable material, this way low the expenses of decoration.
· All children in the party can be Spider-man characters and fight together against evil in group activities and fun games. · If it is necessary to calm the activity of the small ones you can project an animated film of the super hero or chapters of the animated series of Spider-man. You will be putting together a Spiderman party like a pro in no time with these fun ideas!
1. Keep the villains away with this Kryptonite Punch
2. Keep the kids entertained with this Pin the Spider on the Web game.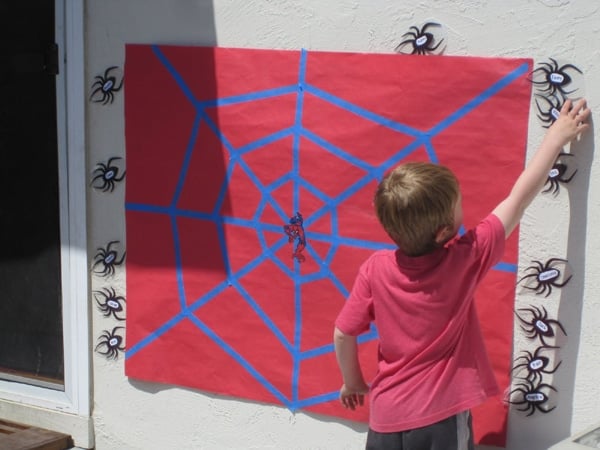 3. Make these easy to make DIY Spiderman Favor Bags for the kids
.
4. Make these Fun Lolly Pop Spiders for the kids
5. time for some SPIDERMAN CAKE
6. What about some Spiderman cookies?
7. Make this DIY Easy DIY Trash Bag Spiderwebs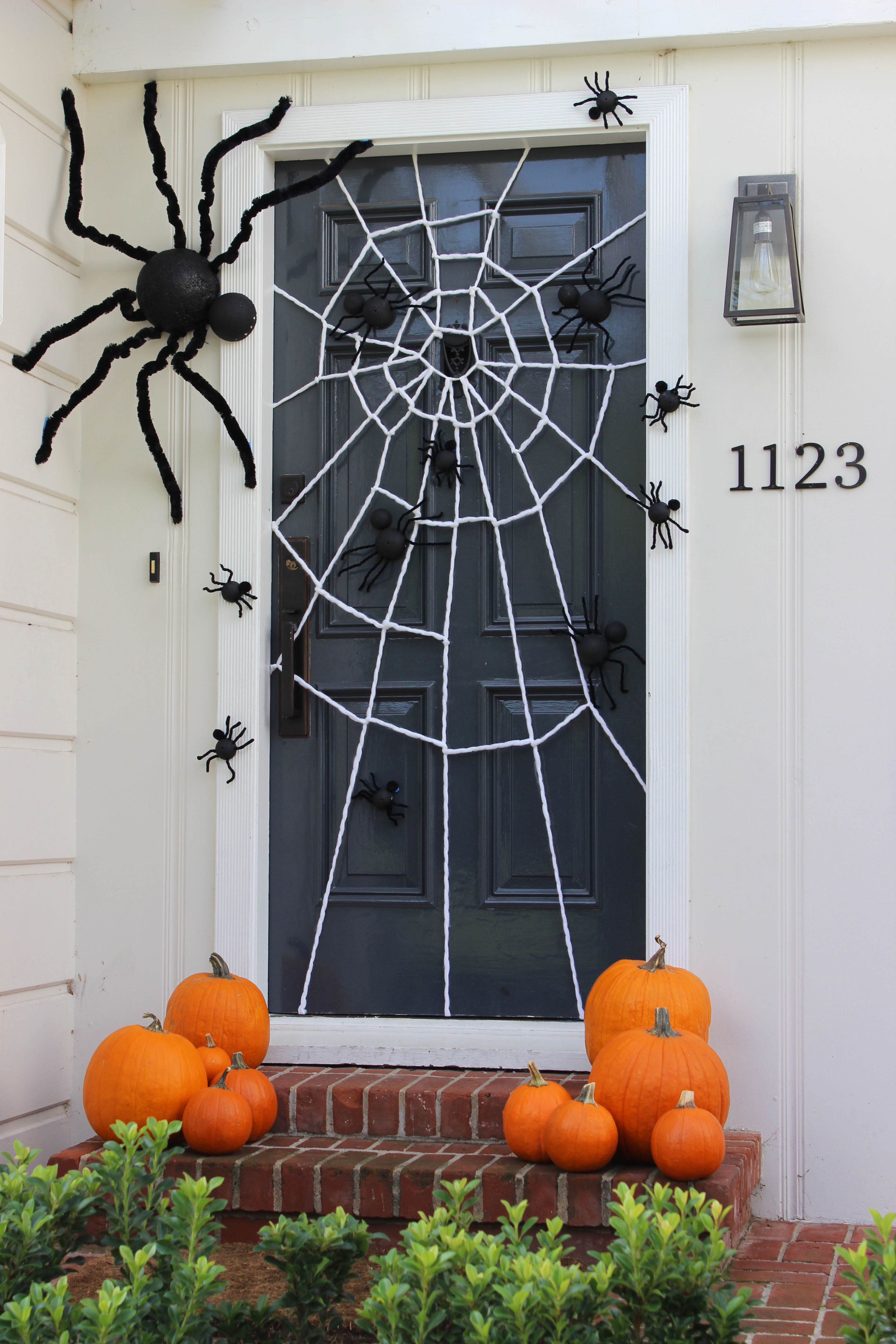 9. Make these fast easy spider web treats
10. Kids will love these Chocolate Chip Cookies